You may experience a red border in the instrument GUI and graphic assets may be messed up. This means there is a script issue which is most of the time due to a user mistake…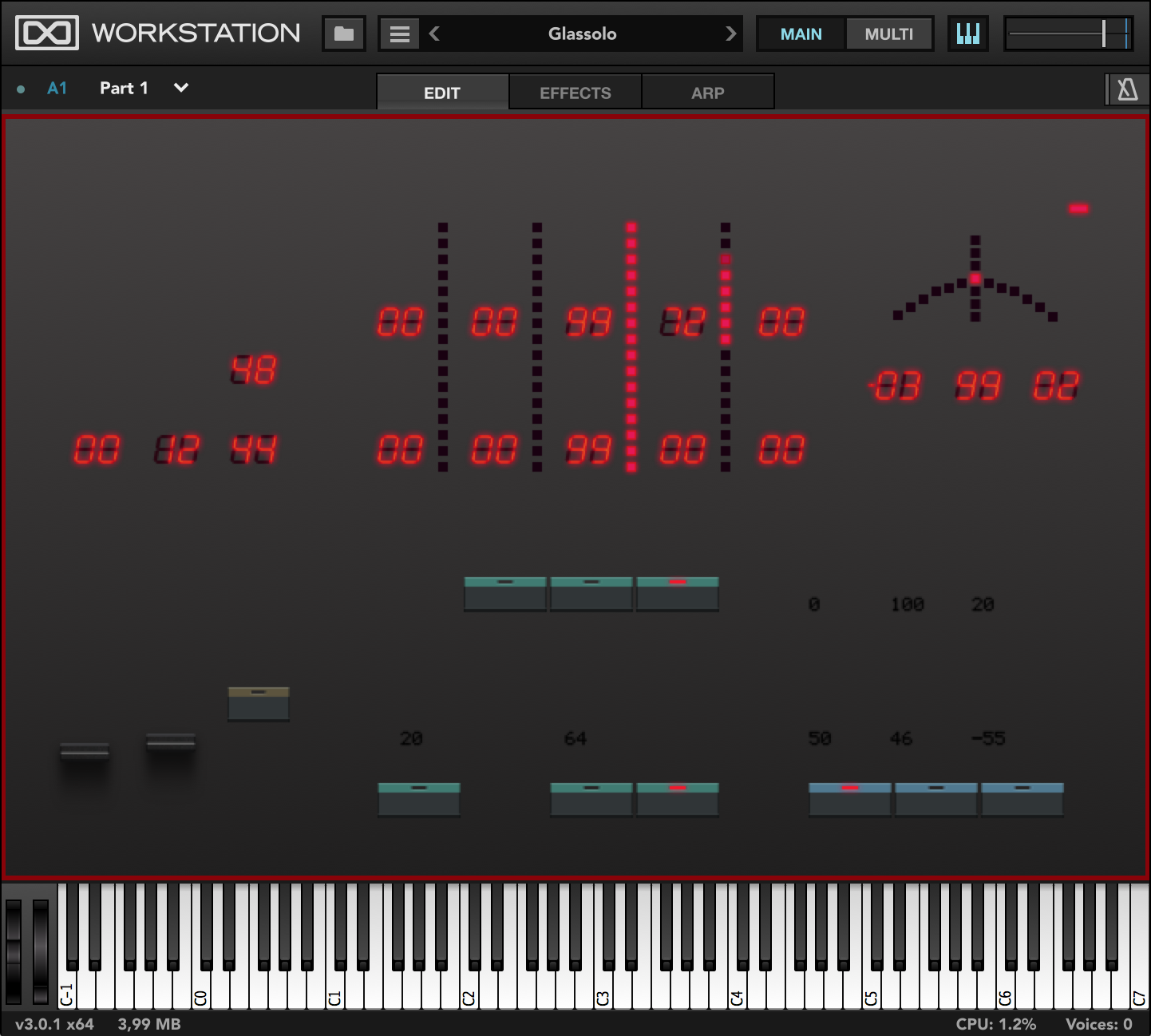 Please never remove scripted effects (i.e. used in the GUI) from the FX section.
We simply suggest you bypass scripted effects from the GUI then add your own ones in the FX section.
If you still have trouble, please contact us our Technical Support.