It is likely that your soundbank's UFS file is corrupted. Open UVI Workstation in standalone then follow these steps to check if your soundbank is corrupted:
Open the Browser by clicking the folder icon
Right-click the related library under the Soundbanks tab
Select Verify soundbank integrity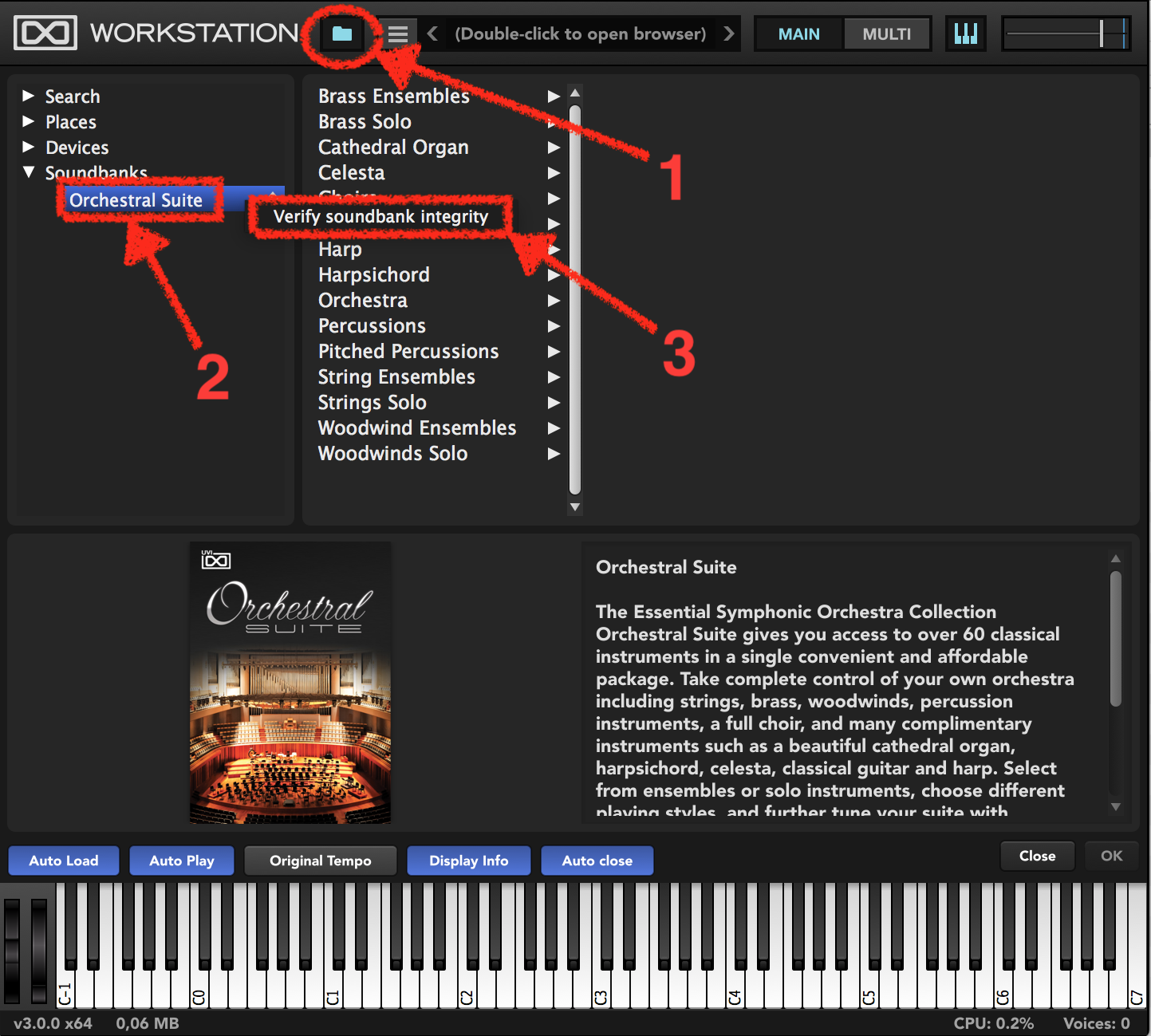 You should receive the following message: "Your soundbank is valid" – if not, please re-download the soundbank and replace your current UFS file.
You can find download links for your registered UVI products via My Products.