You probably have a corrupted UFS soundbank so you can try these steps in the standalone version of UVI Workstation:
Open the Browser by clicking the folder icon
Right-click the related library under the Soundbanks tab
Select Verify soundbank integrity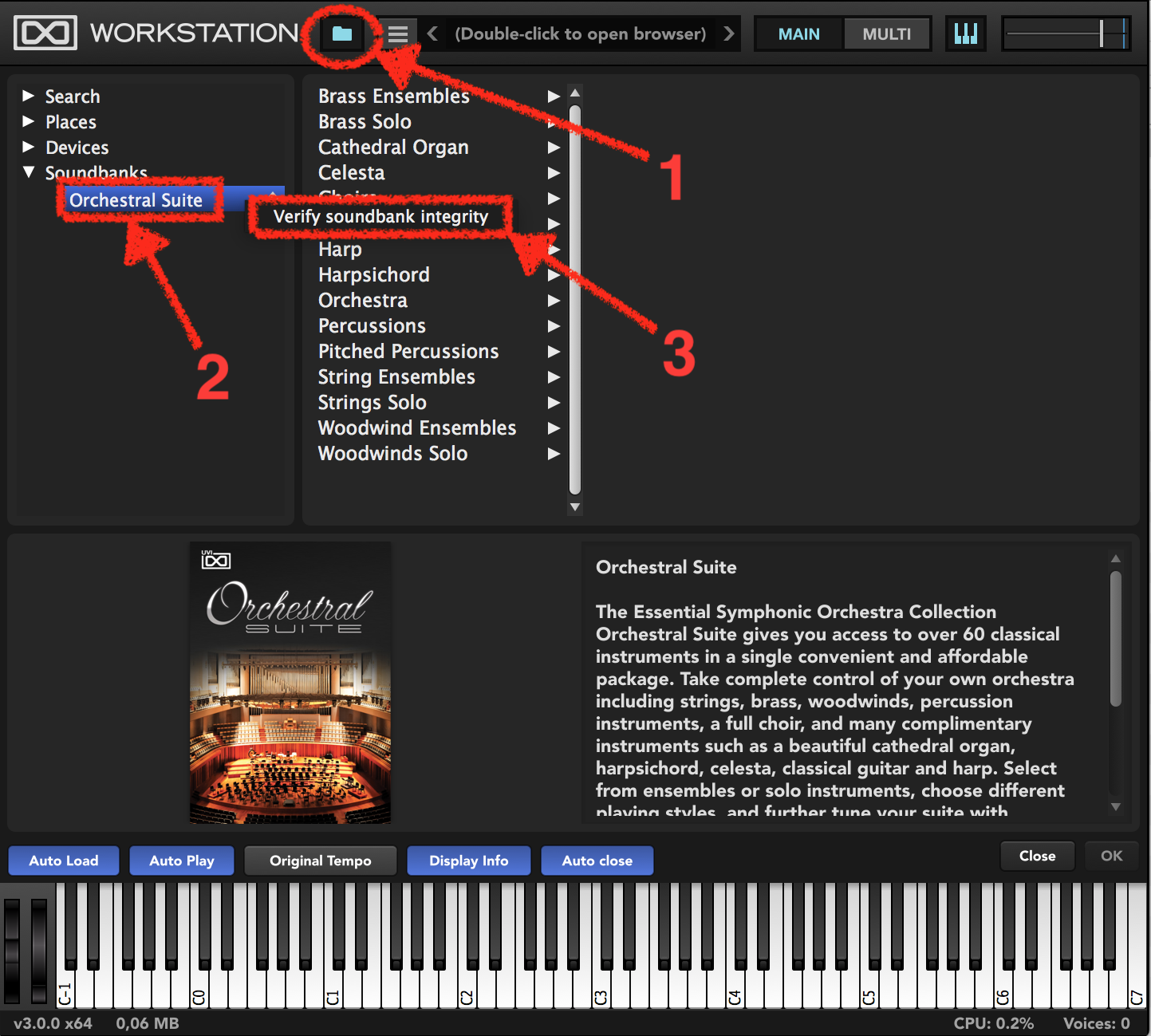 You should get the following message: "Your soundbank is valid" – if not, please download again the soundbank.
Note that you will find download links to your registered UVI products via My Products.
Should you have any more difficulties, please contact our Support Team.