Any product registered after March 25, 2014 already provides a license with 3 activations that you can move between locations without restriction.
Any product registered before March 25, 2014 contains a single-activation license.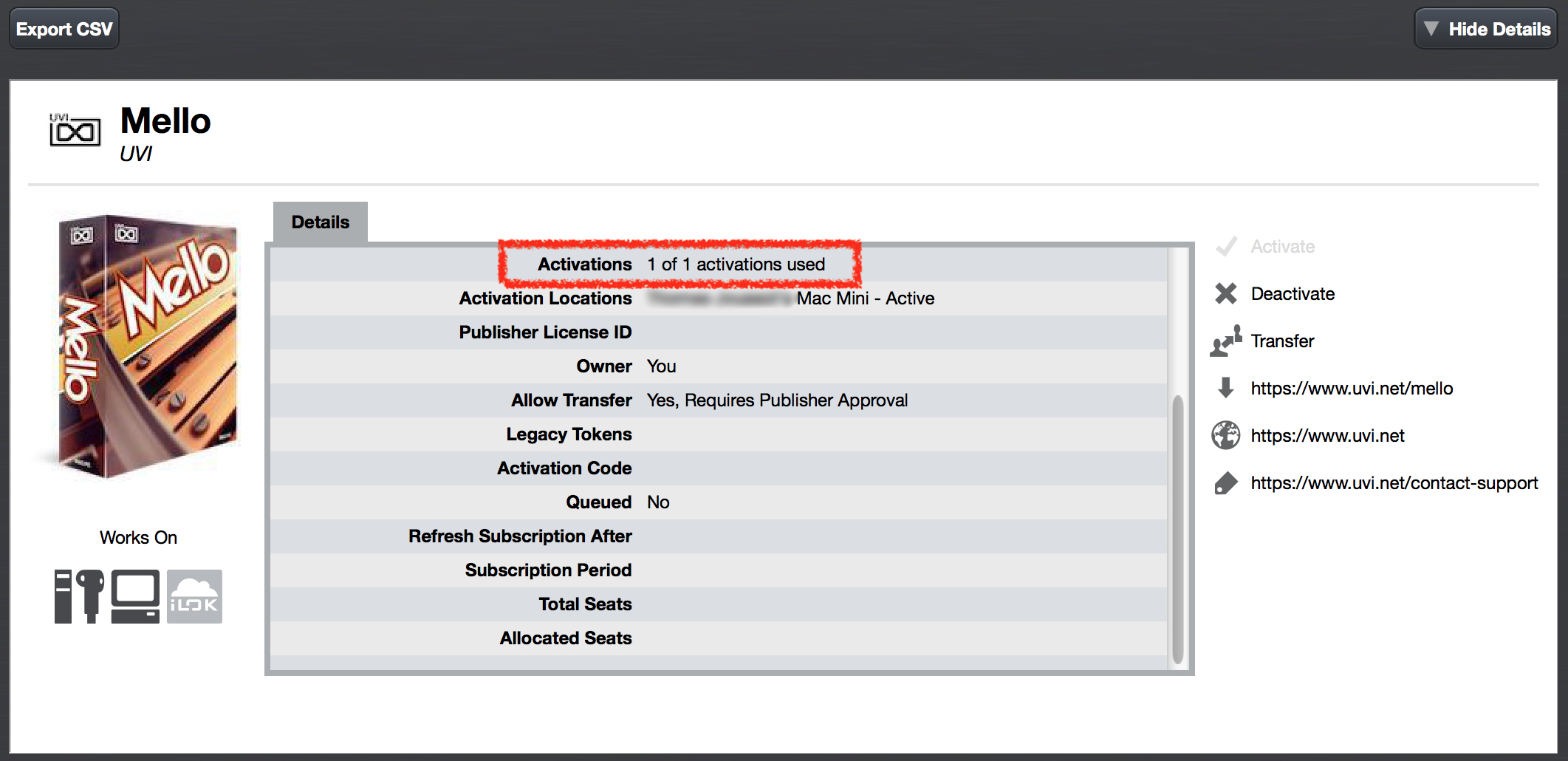 For these licenses we allow the purchase of an Additional Activations Pack which is a 3-activation backup license at only $29/29€ per eligible product.
You can purchase this Additional Activations Pack by clicking the '+' sign on the My Products page.

A serial number in the form of BACKUP-xxxxxx will be delivered. Backup products can only be registered on the UVI website (currently not supported in UVI Portal):
Go to the Product Registration page.
Enter your backup serial number, select the eligible product in the drop-down menu Add 3 activations to then click OK.

Validate your iLok User ID (the one used for the original license), approve the mention "I agree to UVI's EULA" then click Continue.